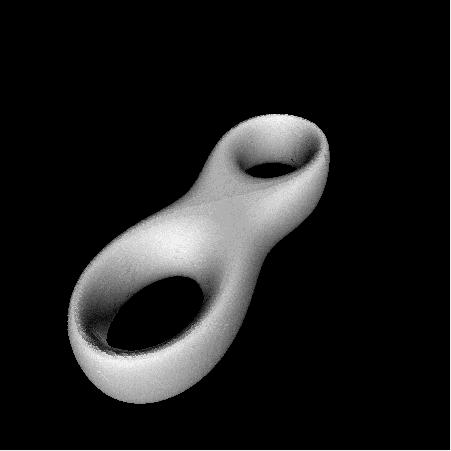 Elisa M. Alessi & Ariadna Farrés : "Efficient Usage of Self Validated Integrators for Space Applications" (sessio 1 , sessio 2 ).
Victor Muñoz-Villarragut : "Flujos triangulares para ecuaciones con retardo" (apuntes).
Elena Fantino: "Design of interplanetary trajectories with the patched conics method." (sessio 1 and 2 )
Rubén Berenguel: "Averaging methods and splitting of separatrices". (apunts sessio 1, apunts sessio 2)
Yuan Ren: "Design and Optimization of Low-thrust Trajectory". (slides, reference list)
Marcel Guardia: "Escissió de separatrius exponencialment petita i teoria de Melnikov".
Josep Maria Mondelo: "The Circular Restricted 3 Body Problem" ( References ).
Jordi-Lluís Figueres: "Introcció als cocicles". (apunts )
Merce Ollé: "Recularization on the RTBP". (apunts )
Sara Costa: "Conjuntos atractivos en ciertos sistemas triangulares 2 dimensionales" (presentacion.)
Elisa-Maria Alessi: "Introduction to the Eliptic Restricted 3 Body Problem".
Ariadna Farrés:"The Circular Restricted 3 Body Problem (CRTBP): Part III". (apunts, Figures 1, Figures 2, References )
Bharti Pridhnani: "The Polya-Tchebotarev problem and the Bloch-Landau constant". (slides)
Pau Rabassa: "Operador de renormalització i les cascades de bifurcacions de l'aplicació logística". (apunts)
Jordi Taixés: "Dinàmica complexa i renormalització".
Jordi Lluís Figueres: "Basic notions on twist maps".
Jorge Alberto Soliz: "Formation Flight of Satellites Around the Earth". (slides: PowerPoint, PDF)
Arturo Vieiro: "Basic notions in area preserving maps".
Laura Garcia Taberner: "Reconfiguration of spacecraft formations in the vicinity of Libration points." (Slides).
Merce Romero-Gomez: "Modelling barred galaxies using analytical potentials." (slides).